How to set up a pasta factory - Third Part
Increasing markups in a 350 kg/h pasta factory with the premium price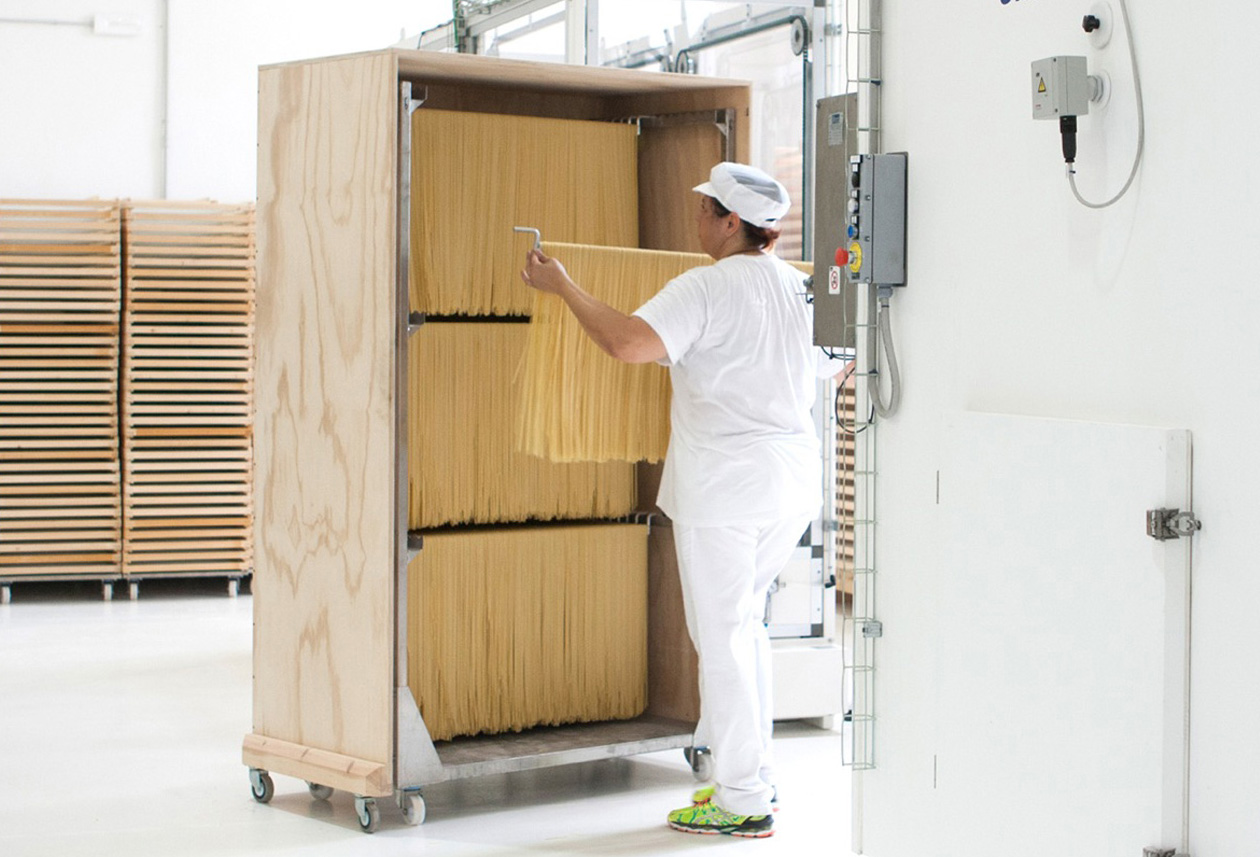 The production of dry pasta line: price strategies
Whoever sets up a pasta factory does not worry as thousands of entrepreneurs do because the difficulties of this sector do not lie in the market demand. Those who produce dry pasta know for sure that they will sell it. The success or failure of a pasta factory, in fact, does not lie in the "if", but in the "how" it is sold. Maintaining high retail prices with marketing means only, is a great way to increase marups without upsetting production costs.
Over the past 10 years, food-related television broadcasts have flourished and consequently contributed to giving a further boost to pasta recipes, from the simplest ones to the most refined. Sustainability, the use of renewable resources, the need for greater food democracy for the whole planet, inevitably indicate the route towards low-cost, easy to distribute and low environmental impact food products.
All these factors lead to the increase in pasta consumption, at the expense of what is the flimsiest popular belief. Dry pasta has been regarded as a saturated product for years, with no future although the data have invariably proved it wrong. In this article, therefore, we will not focus so much on the growth prospects of a pasta factory, but on the most common strategies used by pasta factories to maintain high selling prices.