Ready sauces
The sauce is an essential ingredient for the success of the product. It is a dehydrated mixture that, after adding some water, becomes a ready sauce to go well with your pasta. Thanks to its network, only Storci can offer assistance for creating a bespoke sauce according to your specific needs. Gluten- and allergen-free condiments can be made as well.
Taste, health and quality
The dry sauce supplied is a very high quality product, natural, with no flavour enhancers and allergens. All this without neglecting the taste; our condiments are very tasty, besides being natural. First try and then trust.
Choose the formula you like best
You can choose between a tailor-made assistance or in-house condiments production supporting service; or alternatively, a supply of condiments expressly made in Italy for you, using the recipes you like (either existing or new ones, especially created and based on your needs).
Condiments supply on request
You are not forced in producing the condiments, we will take care of that. We can supply the dehydrated sauces to be blended with your instant pasta. Pick one of our ready recipes or create a new one together with our experts.
In-house production consultation service
You can have the consultation service to get the necessary Know-how for condiments production. The service includes recipe research and development, as well as support service to find the raw material till reaching the final production.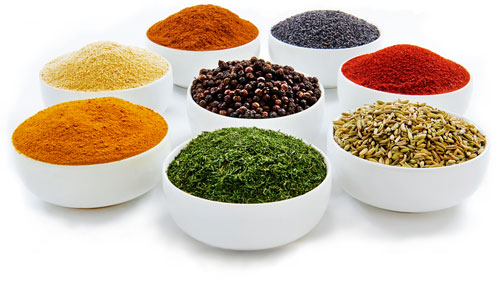 Unlimited
possibilities of new ones
---