ANTICHE TRADIZIONI DI GRAGNANO: THE TASTE OF HISTORY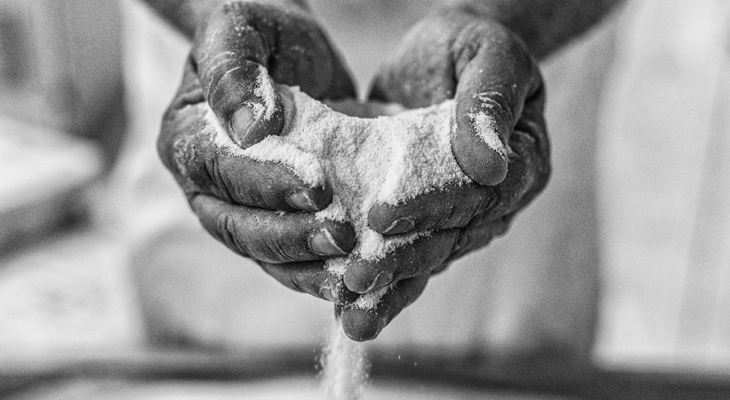 Antiche Tradizioni di Gragnano pasta Factory is a place that, in tune with the earth, local traditions and culture, is keeping a 500-year old art alive. Driven by a great passion, they take care of each smallest detail of their process, producing a pasta that is rich in history, taste and quality, well renowned all over the world. As a matter of fact, it is not by chance that Antiche Tradizioni di Gragnano has been certified by the Mediterranean Cuisine University as an authentic guardian of an ancient art, able to bring happiness to the tablemates.

We asked the following questions to Vincenzo Parmendola, General manager of the Company.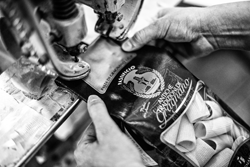 You belong to an ancient family making maccaronis, now at its fourth generation. What does the art of making pasta mean to you?
For us, making pasta isn't a job: rather, it's the art of taking all the feelings that our grandparents have passed down to us ever since we were children, and turning them into unconditional love, making artisanal pasta full of the fragrance of wheat.
Storci supplied you with long and short pasta production lines. Could you tell us how they contributed to make a pasta as excellent as yours?
Nowadays it is of the most importance to keep up with technology, always developing; nevertheless, our password is still preserving the savours and traditions from the past. Thanks to the presses by Storci, with which we have had a business relationship for about 15 years, we have achieved this result, improving our final product even more.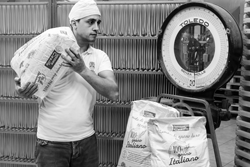 Yours is a pasta factory of excellence, IGP-IFS-BRC certified. What are your plans in the short- and long-terms?
Since we started making pasta, our projects both in the short- and long-terms, have always been directed towards a sole, essential aim that is the production of high quality pasta.